Featured Property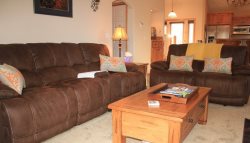 Golden Escape- Beautiful Remodel with Private Hot Tub
Guest Reviews
Our family had a wonderful time in your home. The kids had so much fun playing in the hot tub, we could hardly get them out. Thanks f...
The chalet was an AWESOME choice for our family, thank you for helping us choose. We appreciated the personal service and suggestions...
View More Reviews
Available Properties
Loading Available Properties
Flexible Dates? View other Properties close to your Date Range.
Available
Unavailable
Check-in
Check-out
Not finding what you're looking for?